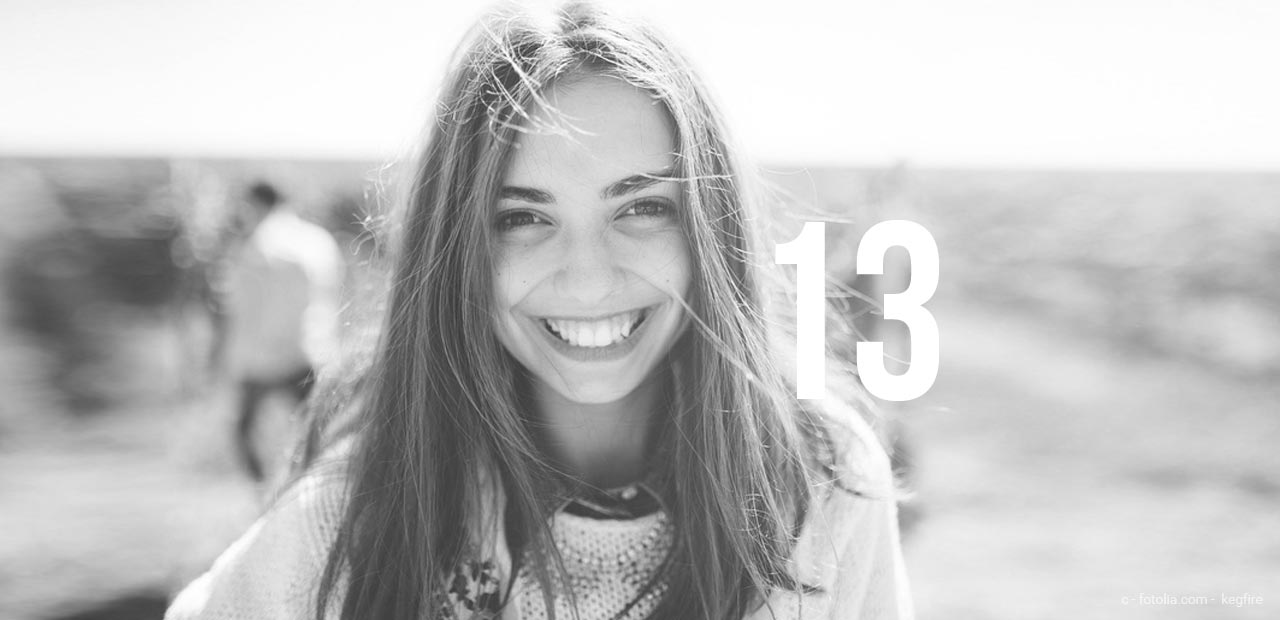 How to become a model at 13 years: Modeling kids
Become a model at the age of 13 – As you can read in our detailed article on the topic become a model at the age of 14, it is very important that you have time to model. As long as you are still in school, you are distracted by many other important things and cannot concentrate on modeling. Our recommendation as a model agency, patience! Try that you get good grades and that you are diligent in school. Because the more diligent you are and the better your grades are, the more freedom you get from your school when it comes to graduation. As a model you sometimes have to travel and spend a day or two on the road. During this time you can of course not go to school, so it is very important that you have a good relationship with your school and with your teachers.
Wait until you are 14, 15 or 16 years old
Wait another year and then you can send your first model application. Depending on how long your school lasts, you should only apply to an agency if your schooling does not last longer than 2 years.
We recommend: Wait until you are 14, better 15 or 16 years old!
Start anyway? Then here are some tips and addresses: Modelagency for Children
During these two years you can build your modelbook in peace with test shootings from professional photographers. Testshooting are important to make your portfolio as diverse as possible. Ideally, you can show different facets of yourself, so that customers can also imagine you in their clothes. At some point you will also do your first sport shooting, your first family shooting and your first fashion film.
With every single step you become more professional!
Since the setup takes a lot of time, however, you should think carefully about when you start in a Modelagentur. If you start early and then don't have time or have to cancel often, it won't be very positive for your model agent and he will prefer other models sooner or later. To prevent this from happening you should not go to a model agency until you are 14 or 15 years old and the school has successfully finished.
Model Application at CM – Tips & Help
We want you! Take your chance and apply now at CM Models! Your chance to become one of the most renowned agencies in the market with international clients, friendly team and professional management for your modeling career. Start now: Model application.
What size do you need as a model?
The measures for models vary depending on whether it is a job in advertising or in fashion. When it comes to fashion, the fashion designers are much stricter, here fashion collections are cut to a certain size and you should ideally have this big one. For women this means a minimum size of 174cm, even better 177 or 178 cm. For men, the minimum size is 185cm, so on average they are ten centimeters taller than women.
Tip: Take measurements yourself
Here you see all important points on the body to take your measurements yourself. Make sure you wear as little clothing as possible when measuring and be honest with yourself when measuring! You can find more information about minimum measurements and proportions for models here:
Too small, too big, too sporty?
For high fashion and haute couture there are clear guidelines for models, especially for new faces. If you deviate from the measurements, you still have many chances in the commercial area. Commercial deals with everything that is "advertising", from the online shop to TV and YouTube video.
https://cmmodels.com/wp-content/uploads/2017/12/become-a-model-at-13-years-modeling-agency-casting-girls-boys-new-york-los-angeles-london-berlin-measurements-requirements.jpg
620
1280
Laura
/wp-content/uploads/2023/01/cm-models-logo-web-agency-modelagentur-influencer-management.svg
Laura
2017-12-15 10:25:53
2022-04-18 21:01:25
How to become a model at 13 years: Modeling kids